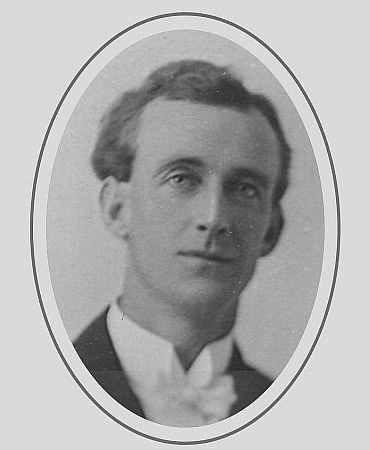 William Alfred PERREAU 1890 - 1927
photo taken 14 April 1919
The world of the genealogist can extend far beyond ones own family. Once again, this happened to me this year [2009].
Having a strong sense of ethics that certain items should stay within a family, I often trawl trademe.co.nz for items i can buy to pass back to families merely for what it cost me to purchase them and postage included.
In January 2009 i purchased the British War Medal and honourable discharge certificate for Private William Alfred PERREAU 40633 - 23rd Reinforcement NZEF, Auckland Infantry Regiment. I thought these were an excellent buy for $100 especially to get both items together. So i swiftly purchased them and they were duly sent. Unfortunately, no matter how careful i was, when i eased the certificate out of the tube it was sent in, it 'snapped' in half, it was so brittle and i'm amazed they got it in to the tube with no damage. However, luckily it was in half and not shattered totally. These things should be sent flat with lots of supporting material around them.
Now i had the items, i had to do the background research. Getting some background about him from his Auckland War Memorial Museum Cenotaph database record and his burial entry from the Waikumete cemetery online database
I ascertained that William was buried at Waikumete cemetery in the Anglican Division E, Row 4 Plot 94, so my partner and I set off to find his grave. We located the area he was in [beside the 1918 influenza mass grave] but unfortunately he did not have a headstone. Because of the way the graves are set out and the plot numbers are not specifically in numerical order, he was hard to pinpoint, however at least we now knew the area. What i knew of William at this stage was only that he was a laboratory assistant when he enlisted and when he died aged 37 on 7 December 1927, 10 years after leaving the army. Had he died of war related illness/injury?
I had by this stage begun hunting for any living relatives and on 21 February 2009 I posted a query on the soc.genealogy.australia+nz newsgroup, one of several I frequent.
Next was to contact the Returned Services Association after reading through their website to ascertain how to obtain a headstone for this fellow, they in turn put me on to Veteran Affairs New Zealand so i duly emailed them on 4 April 2009. As it turns out it would cost a minimum of $500 to erect a subsidised granite headstone - i couldn't really afford this for someone i didn't know and couldn't really think of how to get him one unless i found that he had indeed died as a direct result of his war service, then the headstone would be free.
On 21 April i received an email from William Perreau of Australia, GRANDSON of my soldier! I was wrapt. His daughter has seen my query on the internet and had contacted her dad about it. He was shocked to read there was no headstone and through our correspondence, he has set the wheels in motion to ensure that his grandad gets a granite headstone [this has now been achieved, see further down page]. [To ease confusion, I'll call the grandson jr and my soldier sr.]
According to William jr, his grandad died of complications from an industrial accident and on his death, left 3 small children aged 7 to 2, two daughters and a son. The son was William jrs father [yet another William!] who served in WW2 at Monte Cassino. He unfortunately received head injuries which sadly led to an estrangement with his family and dying in 1959 in the North Island, New Zealand. Subsequently William jr did not really know much about his fathers family history and only recently at the insistence of his daughters was encouraged to delve deeper, so i was really excited i was able to hand back to him an important part of his grandads existence.
click on each small photo to enlarge and wait for photo to load properly
FULL CIRCLE - William's long deserved new headstone, October 2009
Click on the pics for larger view
Bit of a hiccup to start with. The headstone was accidentally put on the wrong grave by the installation firm in August 2009.
It was lucky that i live here and could check it.
| | |
| --- | --- |
| Packaged ready to post | I had the medal cleared by the Ministry of Culture and Heritage for exporting outside of New Zealand. This went smoothly and I couriered them to Australia on 27 May 2009. |
This has had to have been one of the most satisfying things I've ever done :-) and touched me even more when his grandson sent me the pictures of his grandad...it makes him even more human and makes me feel even more sad that these things become lost to families.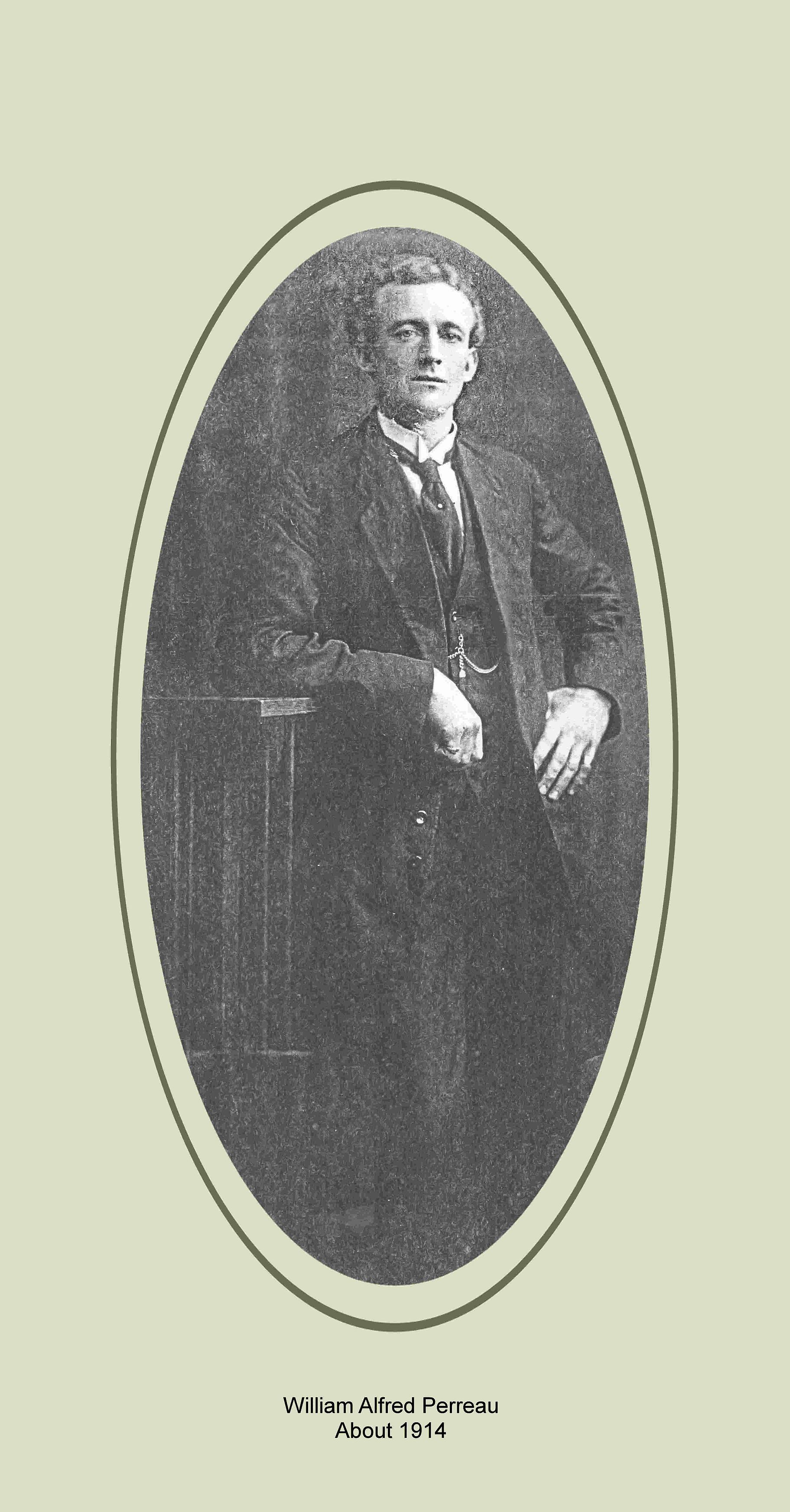 UPDATE
JULY 2020
A member of the public contacted me advising that William's Victory medal was on Trademe. I contacted William's grandson Bill in Australia with this information. After discussions with the seller, he managed to purchase the medal and now has all 3 of William's medals :o)